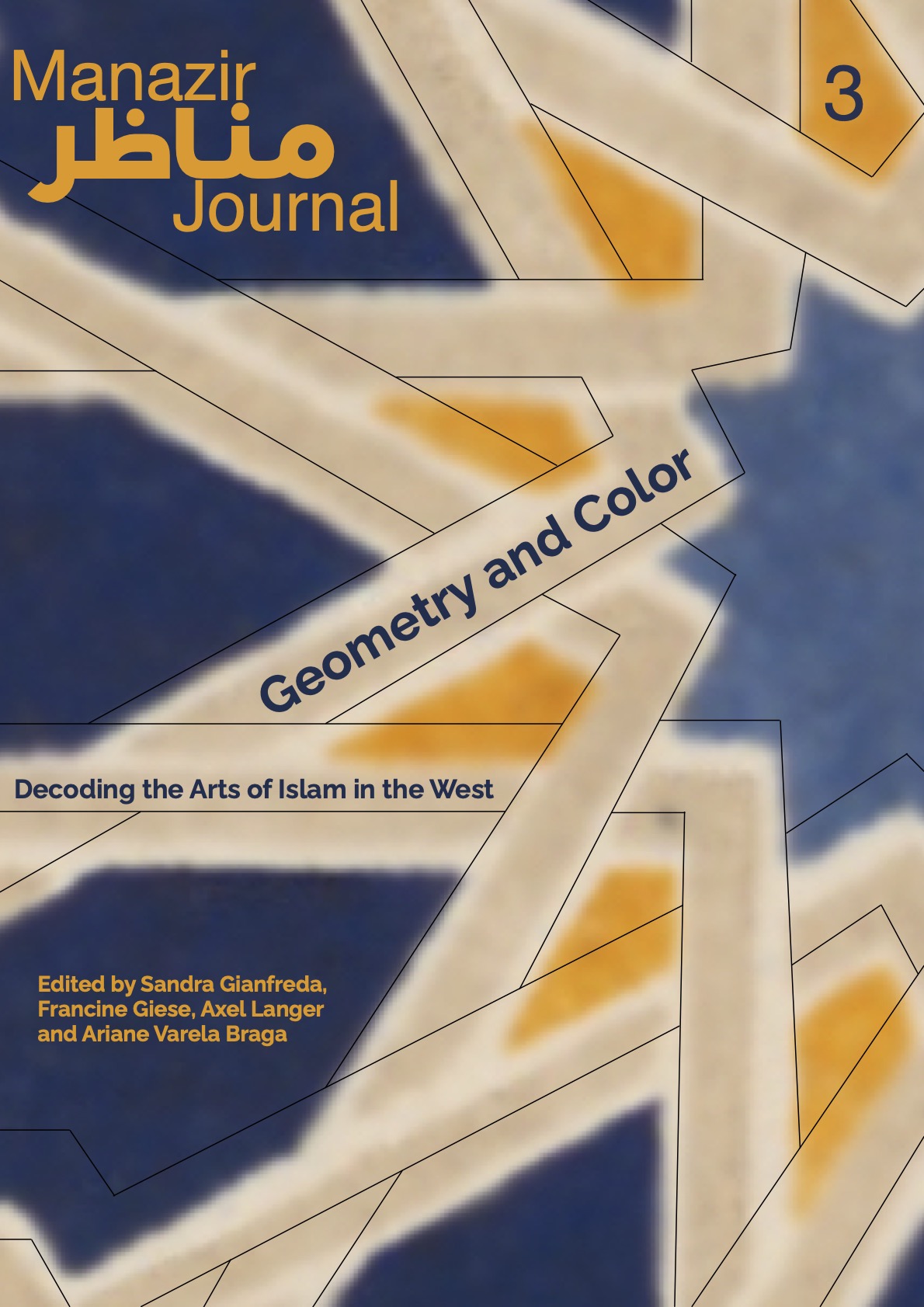 Ed. by Sandra Gianfreda, Francine Giese, Axel Langer and Ariane Varela Braga
The art and architecture of the Islamic world had a decisive impact on the development of decorative and fine arts from 1880 to 1945. Many leading artists and architects took inspiration from the rich Islamic language of forms and ornamentation. They were fascinated by the mathematical principles and unusual harmonies of colors in Persian miniatures and rugs, stained glass windows or Iznik tiles, and punched metal works and ceramics from the Near East, North Africa and Moorish Spain. While only some of them actually visited the Islamic world and studied its art and architecture in situ, many discovered it through exhibitions and publications. Following on from Paris (1893/1903), Stockholm (1897) and Algiers (1905), Munich set new standards in 1910 with the exhibition "Meisterwerke muhammedanischer Kunst" ("Masterpieces of Muhammadan Art"). Museums, art dealers and private collectors from a number of countries contributed some 3,600 works, including valuable carpets, ceramics, metalwork pieces and Persian miniatures. The exhibition marked a turning point not only for the academic studies of the time, but also in terms of the reception of Islamic arts. In the Western fine and decorative arts of the 19th century, the "Orient" conjured up motivic imagery heavily influenced by the colonialist perspective, whereas the artists of early Modernism investigated Islam's stylistic devices in depth, transposing them to their own environment through a process of artistic internalization. In combination with their own traditions and their respective times, it was this very internalisation that instilled motivating creative processes, out of which artists developed countless new forms of expression.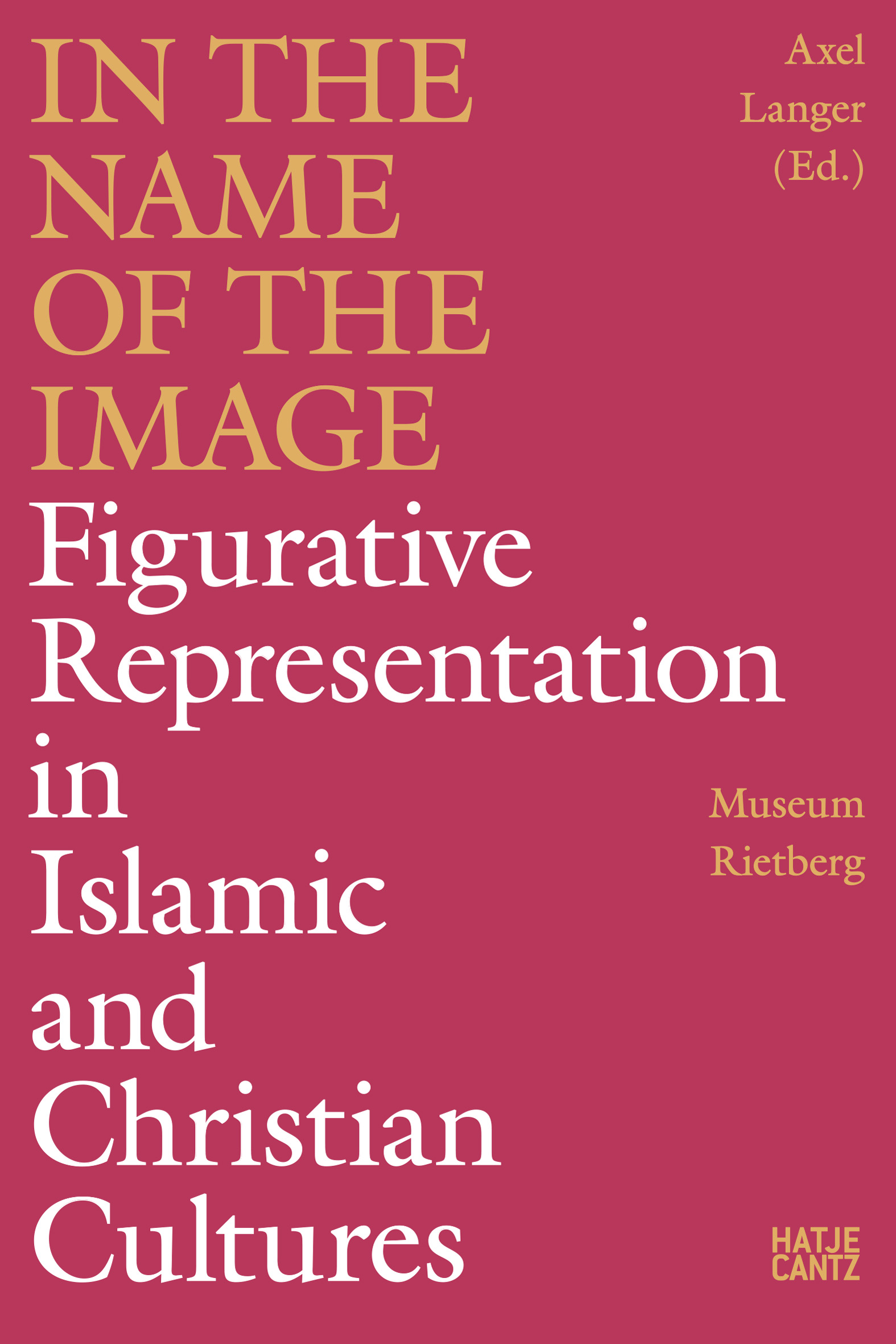 In the Name of the Image: Figurative Representation in Islamic and Christian Cultures
Ed. Axel Langer, Berlin: Hatje Cantz, 2022
texts by Doris Behrens Abouseif, Dieter Blume, Christophe Erismann, Finbarr Barry Flood, Beate Fricke, Christiane Gruber, Tobias Heinzelmann, Ahmad Milad Karimi, Axel Langer, Hans Georg Majer, René Schurte, Daniel Spanke, Friedericke Weis, graphic design by Claudio Barandun
German edition: Im Namen des Bildes: Die figürliche Darstellung in den islamischen & christlichen Kulturen, Berlin, Hatje Cantz, 2022.
In the Name of the Image primarily attempts to direct attention to the history of both Islamic and Christian cultures, tracing and analyzing their ways of dealing with images. Even though both Christianity and Islam are familiar with religious bans on images, pictures, portraits, and other works of pictorial art can still be found in both cultural areas. Still, the prohibition of images is mainly associated with Islam, while the question of why, for example, statues of Mary are worshipped in (Catholic) churches, is rarely posed. What was the function of the image and what sort of meaning did it have? Whom did the image address, and what message did it send? What role did theology play in this, and what role was assigned to secular ruling powers? It turns out that there are not only diff erences between the two cultures, but unexpected similarities as well. Ultimately, this is a story that fl uctuates between iconophilism and iconophobia, between faith in images and criticism of them.