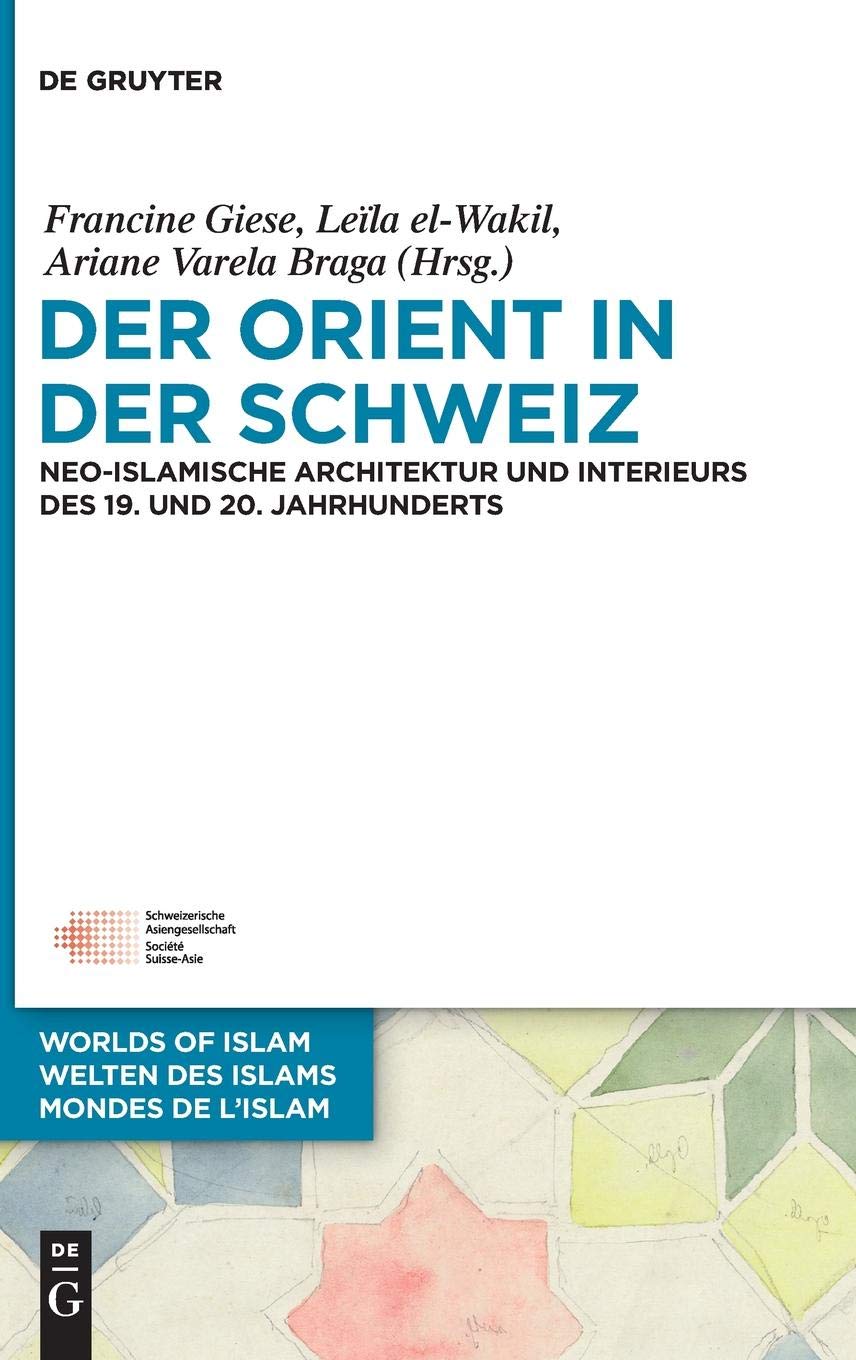 Ed. by Leïla el-Wakil, Francine Giese and Ariane Varela Braga
Berlin/Boston: De Gruyter, Series: Welten des Islams - Worlds of Islam - Mondes de l'Islam 10, 2019
This book examines the fascinating and neglected history of Oriental-style architecture in Switzerland. Based largely on unpublished case studies from the 19th and 20th century, the essays examine the reception of Islamic art and architecture in the various Swiss regions. They illustrate the relevance of this artistic phenomenon in Switzerland and in the larger context of Europe as a whole.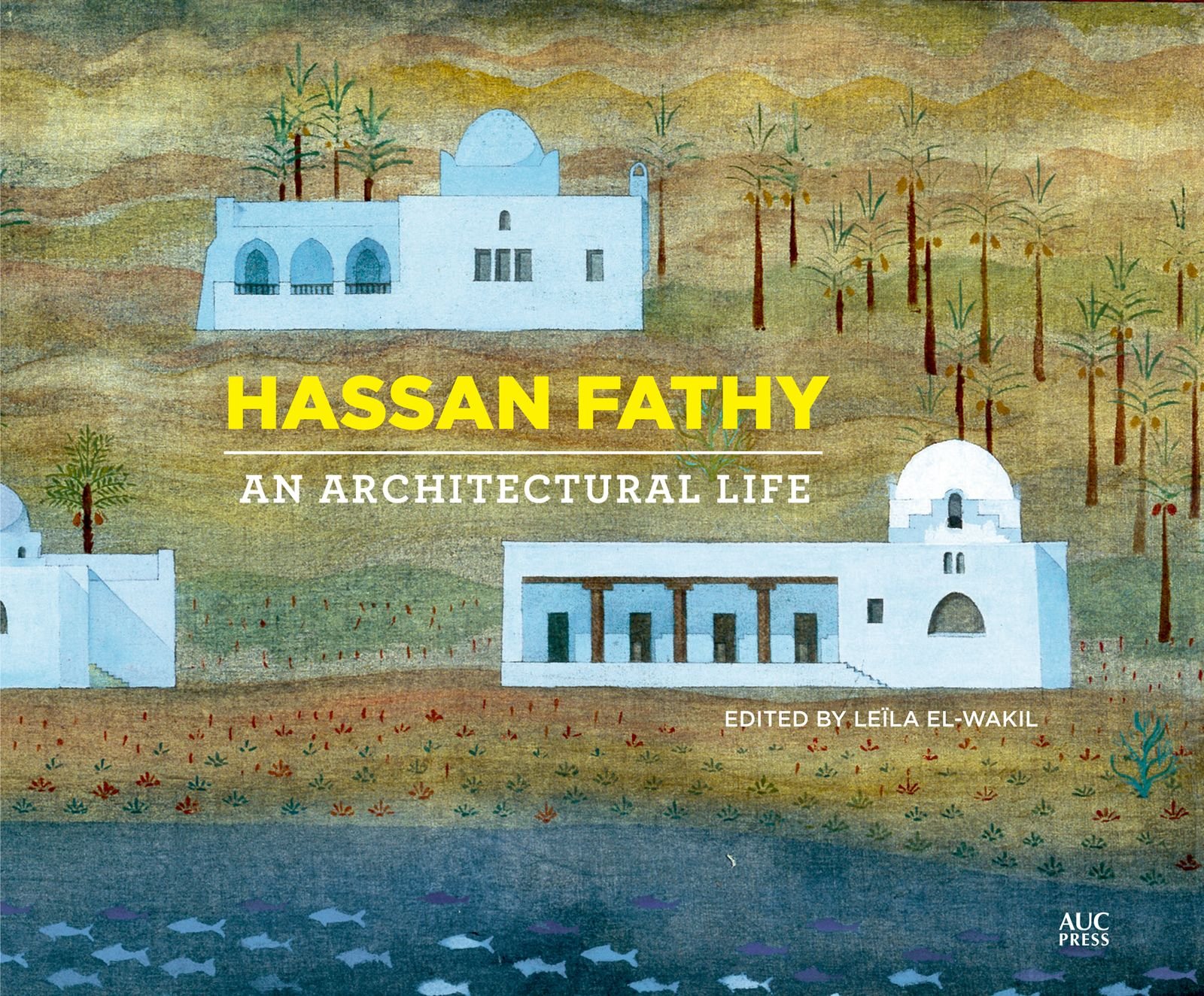 Cairo: The American University in Cairo Press, 2017 [2013]
French: Hassan Fathy dans son temps, Gollion, Infolio, 2013.
This fully illustrated volume represents the most comprehensive examination yet of the life and work of the great Egyptian architect Hassan Fathy (1900–89), and the regional and international significance of his contribution to the lived environment. Eleven Egyptian and international scholars reveal the man, his milieu, his goals and his passions, his concept of social living and his fight for a humane model for affordable housing in tune with the environment, the application of these concepts in his numerous plans and buildings, his relations with the establishment, the extent of his influence, and the lasting legacy of his completed projects. Generously illustrated with archival and color photographs and the architect's own distinctive and beautifully decorated gouache plans and elevations, many never previously published. Contributors: Leila el-Wakil, Camille Abele, Jo Abram, Rémi Baudou, Ahmad Hamid, Nadia Radwan, Samir Radwan, Ola Seif, Jessica Stevens-Campos, Mercedes Volait, Nicholas Warner.