Members' Series
"Middle East, Social and Cultural Studies"
Latest publications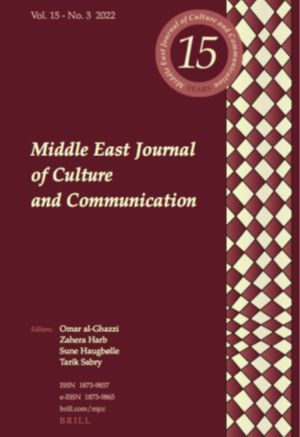 Bettina Gräf and Laura Hindelang (ed.)
Middle East Journal of Culture and Communication, vol. 15, issue 3 (2022): "Urban Cultures in the Gulf from a Historical Media Perspective"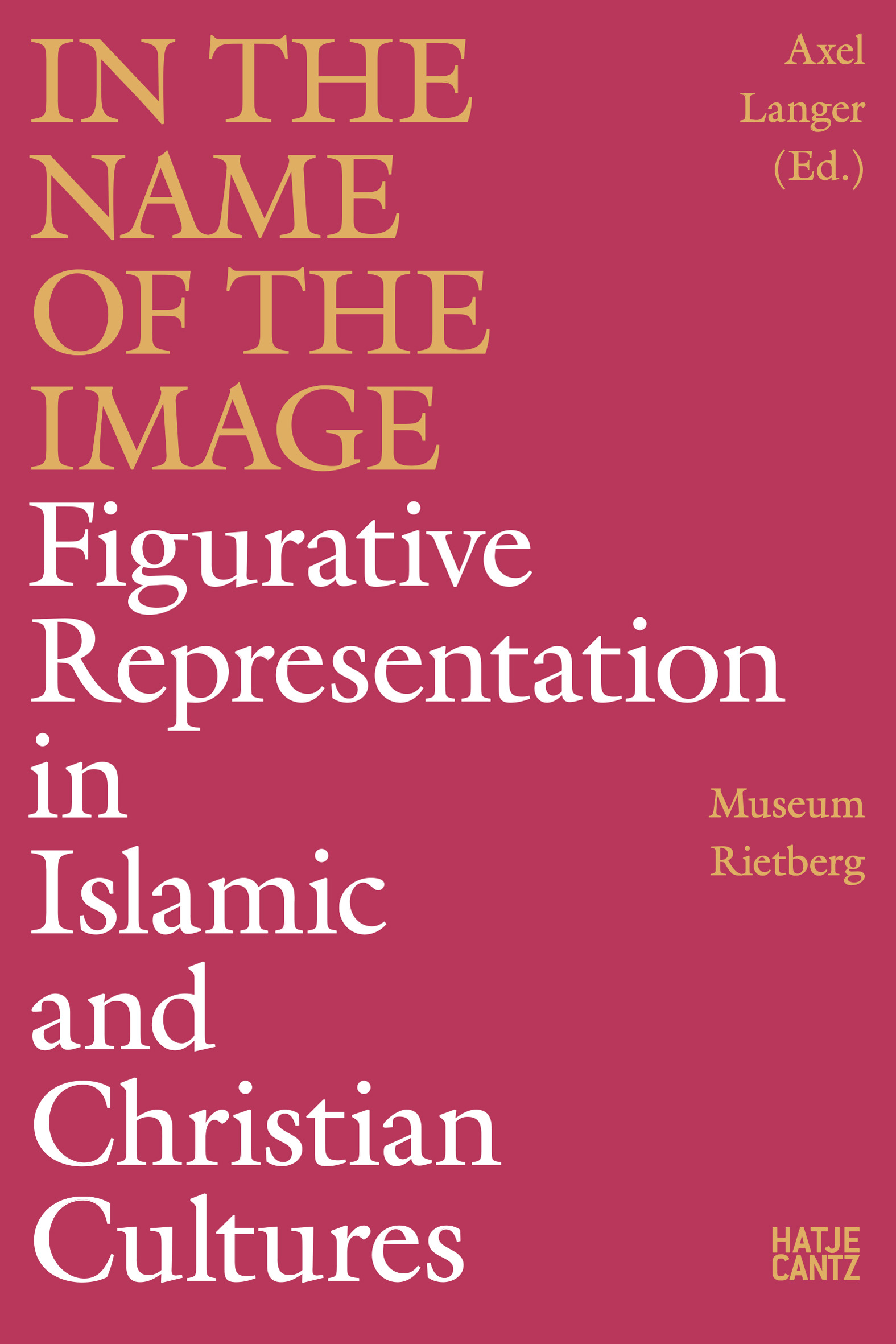 Axel Langer (ed.)
In the Name of the Image. Figurative Representation in Islamic and Christian Cultures. Berlin, Hantje Cantz, 2022.
---