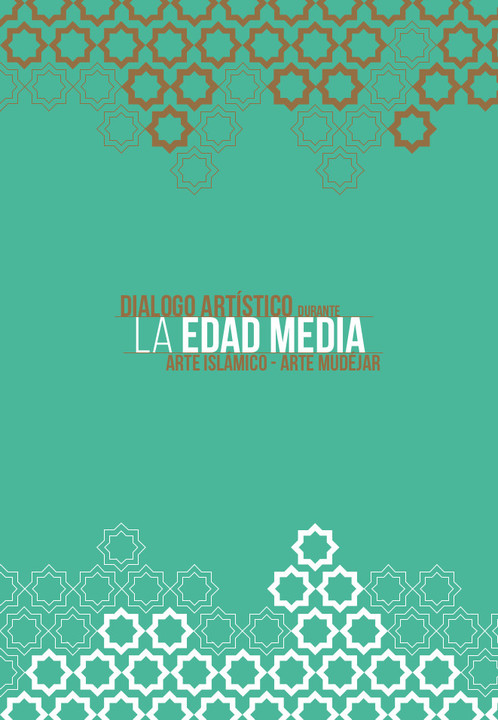 Diálogo artístico durante la Edad Media. Arte islámico-arte mudéjar
Ed. by Francine Giese and Alberto León-Muñoz
Cordoba: Casa Arabe, 2020
As a result of the collaborative work by both Casa Árabe and the Universities of Cordoba and Zurich, we will be publishing a volume titled "Artistic Dialogue During the Middle Ages: Islamic Art-Mudéjar Art," based on the international seminar that was held in Cordoba in November of 2016.
With the goal of analyzing, sharing and disseminating information on the results, recent projects and proposals in the study of the Iberian Peninsula's Islamic and Mudéjar past, the coordinators of this initiative, Professors Francine Giese and Alberto León-Muñoz, turned Cordoba into the central scientific lens through which these and other (dialogue-rich) debates on the Islamic and Mudéjar past of both the Iberian Peninsula and the entire medieval Mediterranean must inevitably be examined.
The fruit of this work and all the efforts by each and every one of the participants, we are pleased to be presenting this publication, yet another example of Casa Árabe's commitment as a strategic center for Spain's relations with the Arab world. Casa Árabe thus acts as a meeting point where different role-players and institutions, both private and public, from the worlds of business, education, academia, politics and culture, can debate, interact, establish lines of cooperation and undertake joint projects.
The articles brought together in this volume, as stated by its coordinators, offer us a "complementary viewpoint" within a context of necessary "interdisciplinary collaboration between Archeology and Art History," which deals with "a large part of the complex polyhedral reality of art and Islamic and Mudéjar archeology."