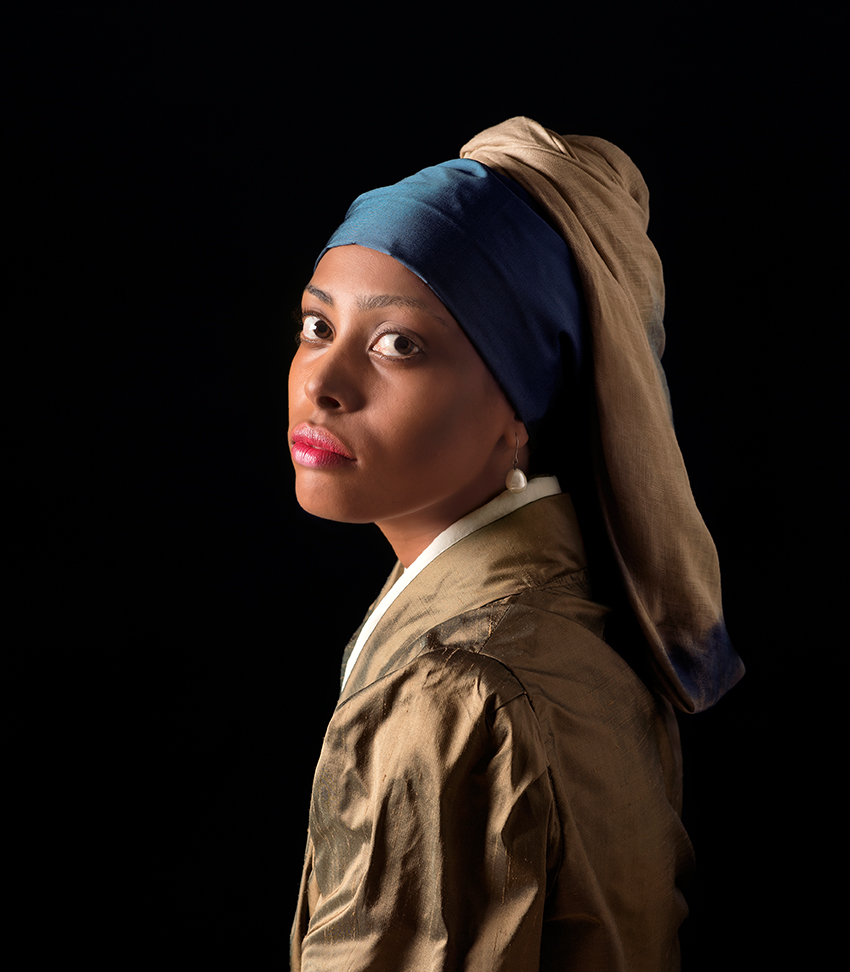 Chaza Charafeddine: Hannah Lielit, from the series Maidames (2017 – 2018)
More information here
EXHIBITION
Postponed Paradise
curated by Charlotte Bank and Salah Saouli
Art-Lab Berlin, 14.5–28.5.23
Artists: Mohamad Badarne – Chaza Charafeddine – May Kassem
The project "Warum lacht das Meer" takes its title from a song by the Egyptian singer Sheikh Imam, often described as "the voice of the people" due to his leftist, progressive leanings. The project presents works by contemporary artists who shed light on different aspects of labour and labour rights around the world.
The first exhibition, "Postponed Paradise" presents works that highlight the precarious working conditions of migrant workers in Lebanon, the Gulf Region and Nepal.
The project "Warum lacht das Meer" is supported by Hauptstadtkulturfonds and the program for basic support of the Senate for Culture and Europe.