PUBLICATION
L'Orient avant l'Orientalisme
Silvia Naef
MAGMAH #3, January 2023, p. 74-75
Conceived in line with the various projects and formats that have emerged since the end of 2019 at the Museum of Art and History, the new MAGMAH magazine proposes an editorial approach to the mission that the MAH has set itself: to highlight the collection and the museum building and to reflect on the status of the object.
MAGMAH aims to be a meeting place where museum professionals, the public and specialists from various backgrounds are put on an equal footing. Scientific knowledge evolves here on the same level as the emotions expressed in front of a work of art from the collection. And this linearity is a source of energy: the relationship between the objects and the subjects is renewed, the images clash, creating an ebullience, a rhythm, a language specific to the magazine, a world away from the usual progression found in the current press. The aim is to surprise, to provoke unexpected or unsuspected collisions.
MAGMAH provokes dialogues between external specialists and MAH experts to address, for example, a historical topic from the perspective of current geopolitical or societal concerns. It also features columns that highlight hidden treasures and ongoing research at the museum. And while MAGMAH welcomes artists and creators who share their original view of the collection, it also gives space to members of the public to share their favourites.
Read the third issue of MAGMAH in which Silvia Naef published a piece about Jean-Etienne Lyotard here.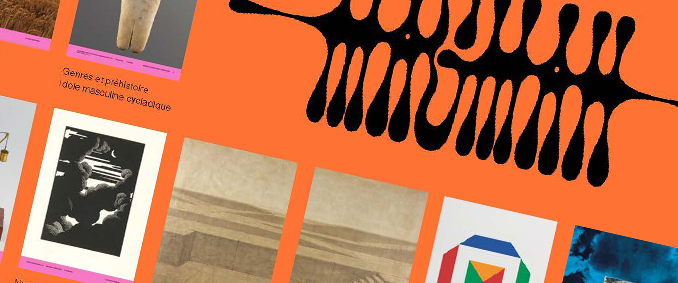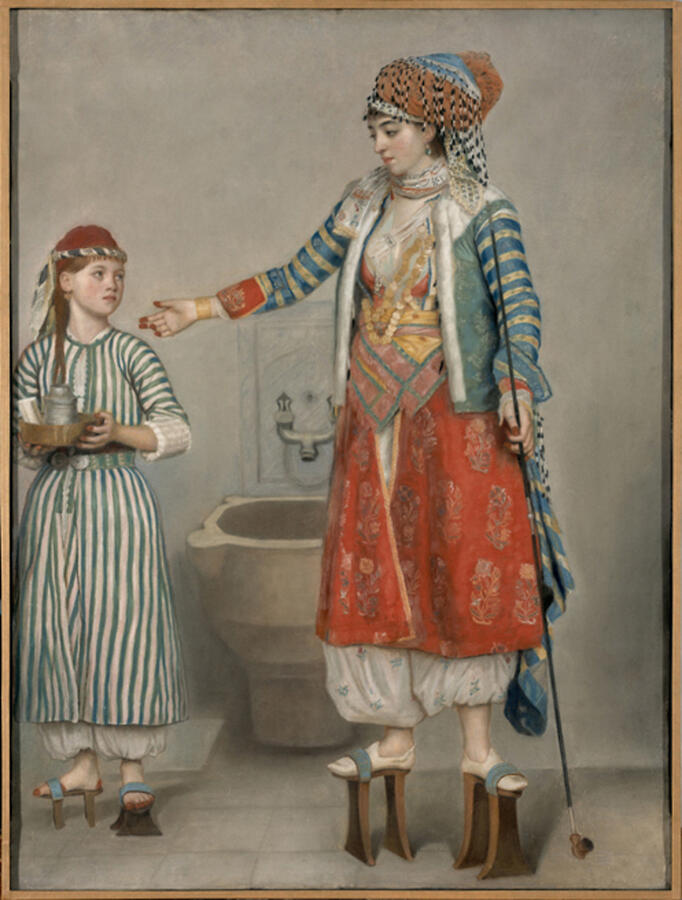 Jean-Etienne Liotard, Dame et sa servante au bain, sheet: 710 x 530 mm, dimensions: 87 x 70.3 x 6.5 cm (frame), pastel on parchment, 1738 - 1742. MAH Museum of Art and History, City of Geneva. Purchase, 1936, with the help of the Société auxiliaire du Musée, Xavier Givaudan, Martin Naef, M. Salmanovitch and the Banque Lombard-Odier, inventory no. 1936-0017.